twoCOUNTRIES exhibition — Jordan and Myanmar at Pasta n' Goulash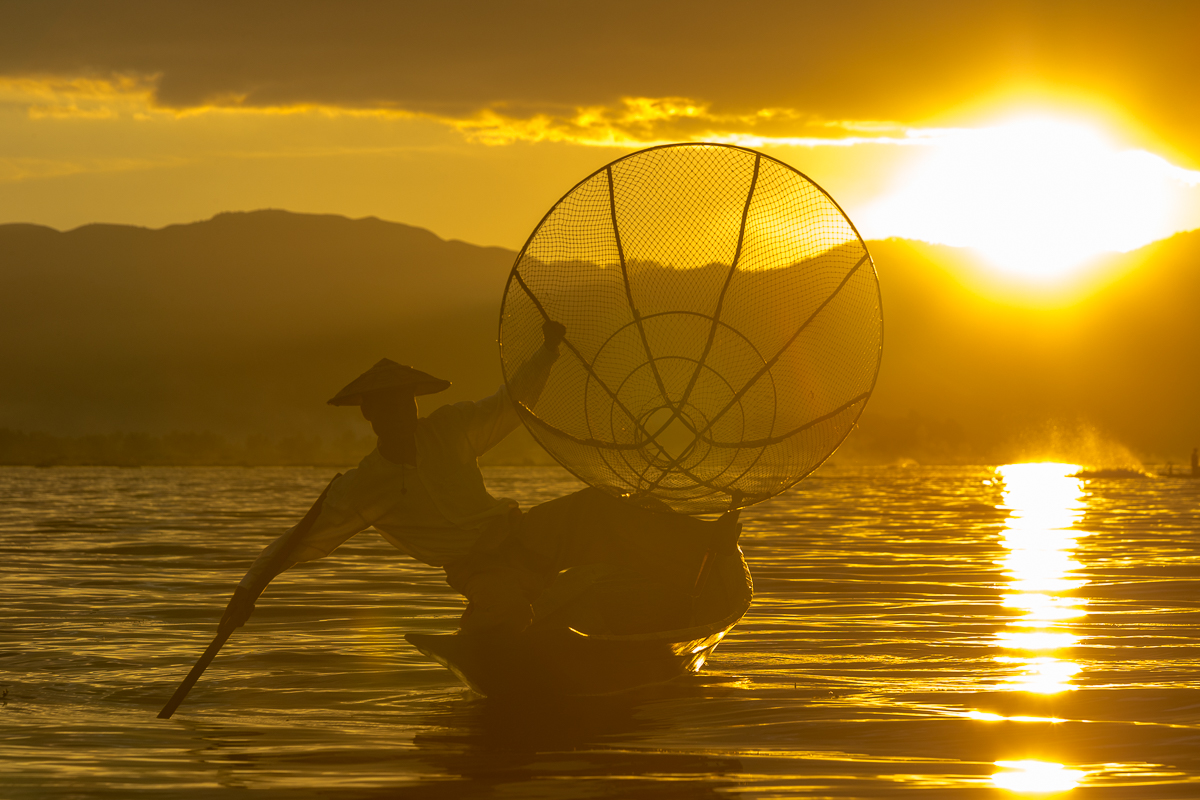 Back in Kentish Town
On 8th/9th April 2017, we are returning to Pasta n' Goulash, our friends' pop-up restaurant and bar in Kentish Town. The opening weekend was a big hit and great fun and we are very pleased to be exhibiting again with them. In the second twoCOUNTRIES exhibition, we contrast the very different countries of Jordan and Myanmar.
Jordan has been described as a quiet country surrounded by 'noisy' neighbours. The Middle East has been a complex and turbulent region for a long while. Yet somehow Jordan manages to be an oasis without any obvious signs of conflict and unrest.
We both enjoy travelling in South East Asia. For years, Myanmar has been out of bounds to foreigners. With the recent changes, the country is opening up again and the people are very hospitable and friendly.
Our twoCOUNTRIES series is an exploration of the differing visions that two photographers have when making pictures of the same subject but at different times.
The images which we are exhibiting plus some others are now  available online at twoCOUNTRIES — Jordan and Myanmar and the exhibition opens on Saturday 8th April 2017.
What is next
?
We are currently working on several other projects mostly along themes of twoTHINGS but these are all at the early stages. We will post more details in our News section of our website as soon as we have something to reveal. Also keep a look out on social media — Facebook, Twitter and Instagram — to follow what we are up to.
Come and see our work
Please come along to Pasta n' Goulash at Tolli Cafe, 327 Kentish Town Rd, London NW5 2TJ over the weekend. We will be around for some of the weekend and more than happy to chat about photography — plus it is great food and drink!