London Photo Festival – May 2017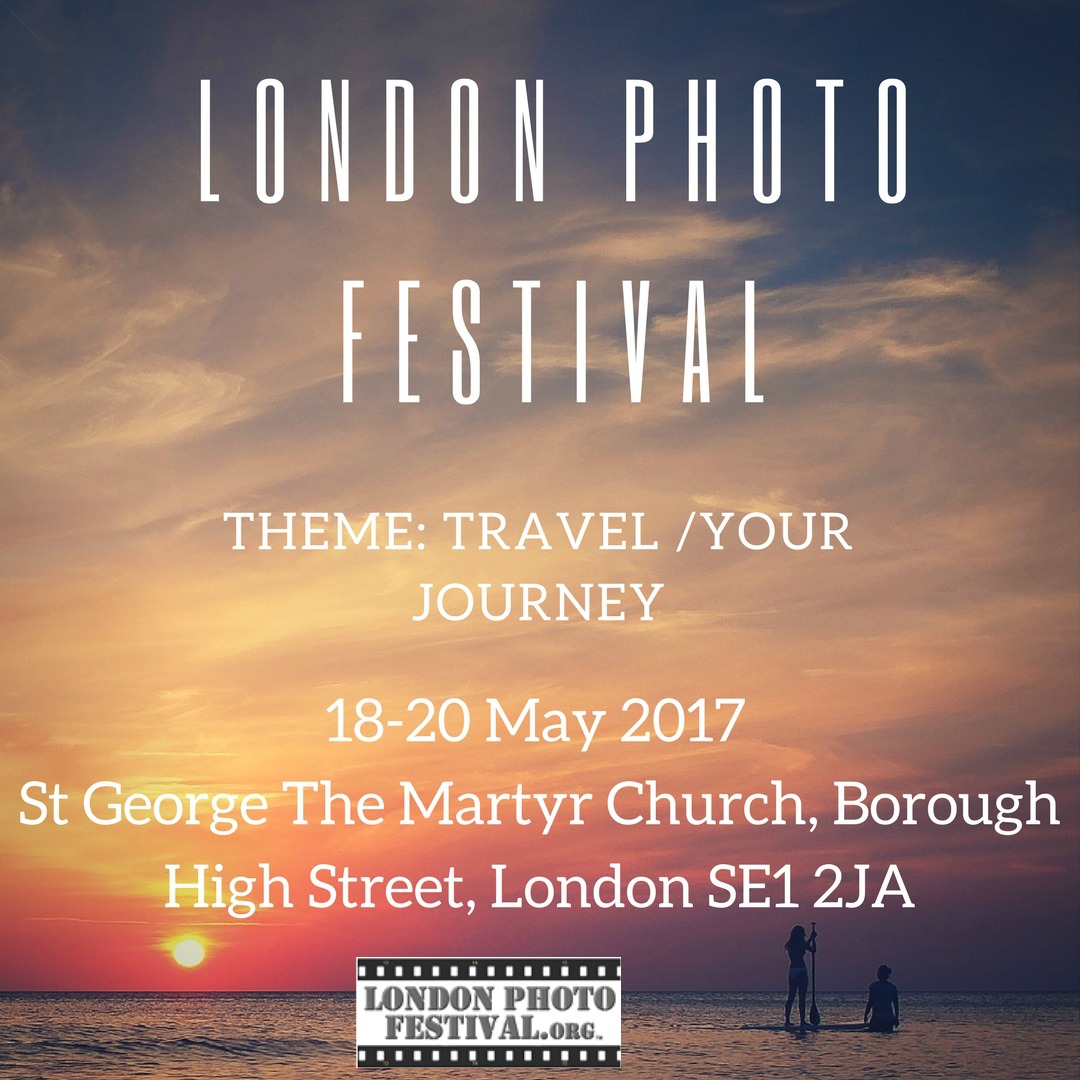 Exhibiting at the London Photo Festival
This year's London Photo Festival is being held on Thursday 18th May 2017 through to Saturday 20th May 2017 in The Crypt, St George the Martyr Church, Borough High Street, London SE1 1JA. The theme for this year's festival is Travel Photogarphy which fits well with the shadowVIEWS collections that we have created to date. Also, it is our favourite genre of photography.
Emma Jones and Neil Cordell have selected three images each from the recent twoCOUNTRIES exhibitions which are some of their favourite ones from Laos and Vietnam and Jordan and Myanmar. Picking just three photos from so many images is always a challenge and took some while.
This is the first time that Emma has exhibited at the London Photo Festival. On contrast, this is the fifth time that Neil has exhibited work in this festival.
Click 'n Clique Evening
On Friday evening (19th May  6pm–8pm), there is an opportunity to .come along and chat with a number of the photographers. Both Emma and Neil will be there and more than happy to talk about their work or photography in general. There will be a lot of good and varied work on display so it is definitely worth a trip to Borough High Street — it is right opposite Borough tube station so it is easy to find.
Many thanks …
We would also like to thank Emma Mapp and Kit Shad who are the founders and organisers of the London Photo Festival. They founded the festival back in 2011 to provide new and emerging photographers with a platform to exhibit their work in an affordable way.
It is such a great festival so please support the festival by coming along between 11am and 6pm on any day or to the Click ' Clique evening from 6pm until 8pm on Friday.