Final Weekend for Jordan and Myanmar Exhibition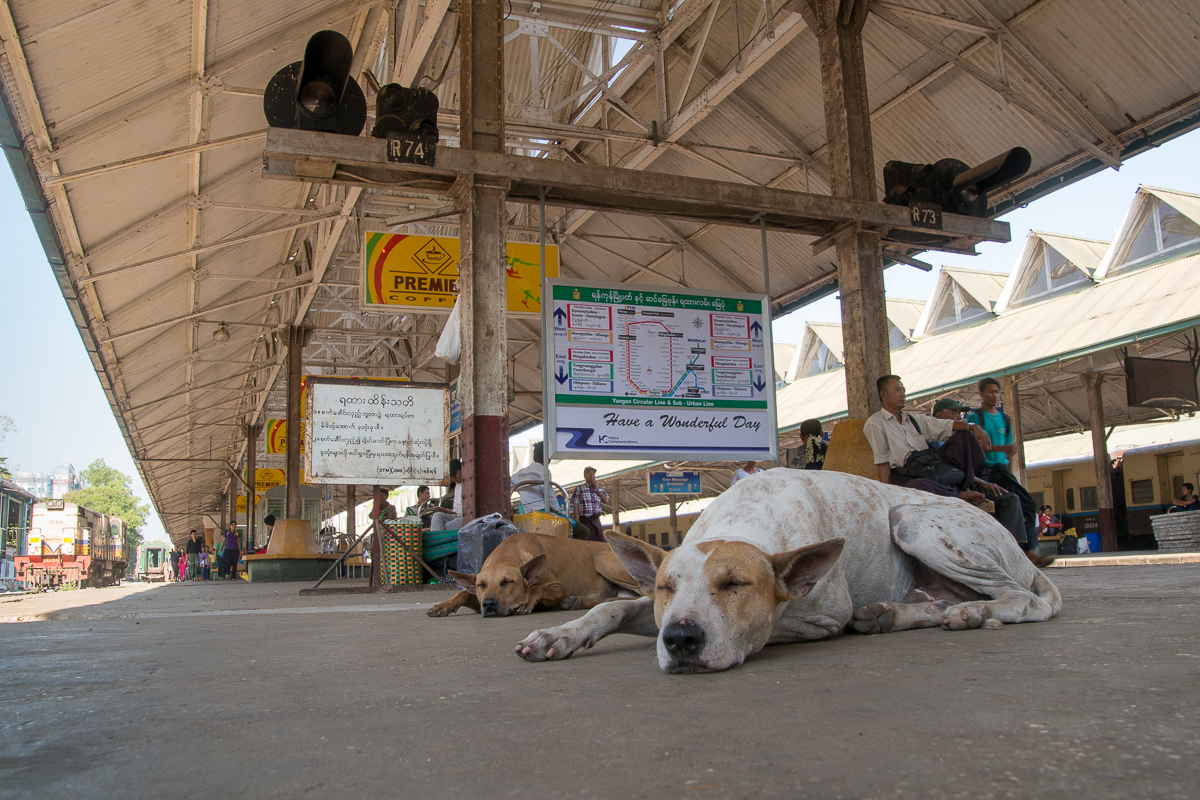 Last weekend of our Exhibition
This weekend (6th/7th May 2017) is the last weekend that our twoCOUNTRIES — Jordan and Myanmar exhibition will be at Pasta n' Goulash in Kentish Town. Putting the exhibition together was an excellent opportunity to see how each other had noticed and photographed, especially for these trips be had travelled separately and at different times of the year.
This is at the core of our collaboration and the shadowVIEWS tagline "Two Photographers Two Visions". Luckily everyone sees the world around them differently and notices different aspects. It was great fun travelling to both these countries and we believe that we have both capture our own essences of each one.
Thank you
We are really grateful to Agatha and Tamas asking us to exhibit in their amazing pop-up and for their support which we have been exhibiting our work there. Thank you very much to everyone else who has come along to see our work and chat to us when we have bee there.
Come and see our work
Please come along to Pasta n' Goulash at Tolli Cafe, 327 Kentish Town Rd, London NW5 2TJ over the weekend. We will be around for some of the time and when we are, we are more than happy to chat about photography — please contact us if you want to meet up — plus it is great food and drink!
What Next?
We are planning to combine this exhibition with our previous one, twoCOUNTRIES — Laos and Vietnam, into a photobook and combine exhibition later in the year. We will let you know when we have further news on this.
One of our other projects is to look at the contrasts between various cities in the United Kingdom. Initially, we are planning to photograph the four UK capital cities — Belfast, Cardiff, Edinburgh and  London — which we will then present in pairs forming a twoCITIES theme. Beyond these four cities, there is obviously a wealth of other possibilities.