Exhibiting twoCOUNTRIES — Laos and Vietnam at Kentish Town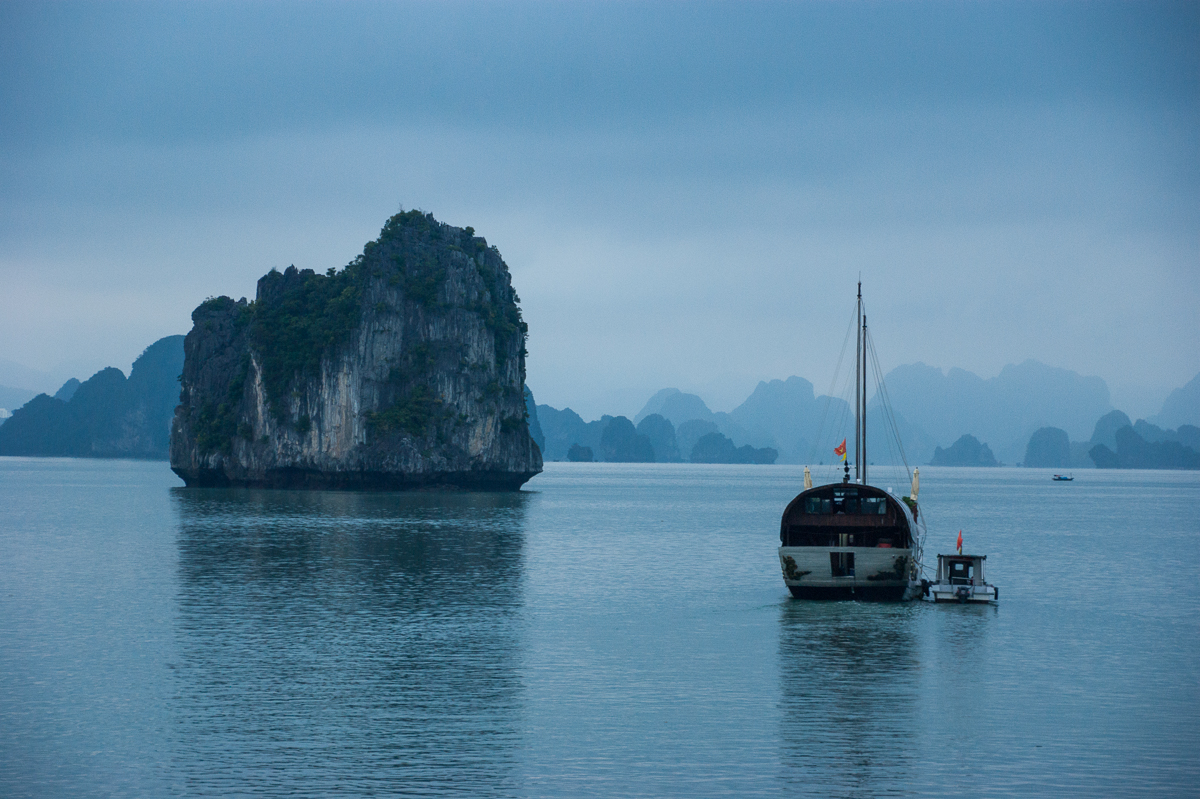 At Pasta n' Goulash
On 25th/26th March 2017, we are pleased to announce that we will be exhibiting with our good friends, Agatha and Tamás, at re-opening of their pop-up restaurant and bar Pasta n' Goulash. Their pop-up is re-emerging in Kentish Town on alternate weekends for a limited period so check out their website.
Originally, we exhibited our twoCOUNTRIES — Laos and Vietnam images at the Pasta n' Goulash in Holborn before Christmas. For this exhibition, we have added a few extra images and now have two different sized framed images which will be for sale at the pop-up as well as online in our gallery.
Our twoCOUNTRIES series is an exploration of the differing visions that two photographers when visiting two contrasting countries. Whenever Emma and I are out shooting together, we enjoy looking through our images together and often wonder how one of us completely missed a something that the other managed to capture a great image. We travelled through Laos and Vietnam at the same time in late November and early December 2012.
We will be posting an image per day from the exhibition on our Instagram feed in the running up to and after this weekend.
What is next?
The other good news is that we are working with Agatha and Tamás on exhibiting another set of images from our twoCOUNTRIES series at Pasta n' Goulash during April. We will be announcing the details shortly in our News section of our website. Also keep a look out on social media — Facebook, Twitter and Instagram — to follow what we are up to.
Come and see our work
Finally, please come along to Pasta n' Goulash at Tolli Cafe, 327 Kentish Town Rd, London NW5 2TJ over the weekend. We should be there are the majority of the weekend and are more than happy to chat about our work.