About Us
Emma Jones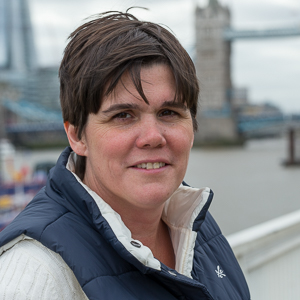 I am a creative picture maker who enjoys observing people and places to create absorbing and exciting images. My love of travel provides me with some great opportunities to visit interesting photogenic places and to interact with the local people to understand their culture. Photography is a chance to witness and record humorous moments — when shooting with Neil it is often at his expense.
Most my work is personal but I am starting to shoot some freelance and commissioned projects. Please feel free to follow me on social media or to contact me directly.
Neil Cordell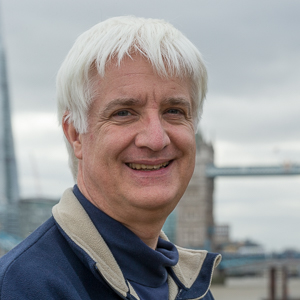 I am a passionate visual storyteller who is always looking opportunities to create interesting and compelling images. Photography is a great way to break down barriers and interact with all sorts of people. I enjoy combining travel, especially to more remote places, with my photography to experience new and unfamiliar cultures — based on my experiences, people are extremely welcoming and friendly if you treat them with respect.
My work is a combination of commissioned, freelance and personal projects. Please feel free to follow me on social media or to contact me directly.
About Us
We met through photography back in early 2011 and over the years have become very good friends. We are often out together around London making pictures of everyday life and various other events which we encounter or discover. This joint initiative, shadowVIEWS, seemed to be the next logical step for both of us to continue to develop own ideas and interpretations of various subjects, each from our own perspectives whilst helping each other on own photographic journeys.
You can contacting both of us via at info@shadowviews.photo.
Finally, you can follow us on Twitter @shadowVIEWS and Instagram @shadowVIEWSphoto for updates on our work and exhibitions.